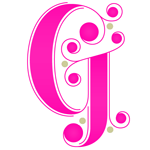 I've become an outside baby, and am taking Salt Lake City by storm, a small but growing storm.

At any rate, the best way to keep tabs on me is either to come and visit or follow me on twitter (my feed, not to be confused with food, is below)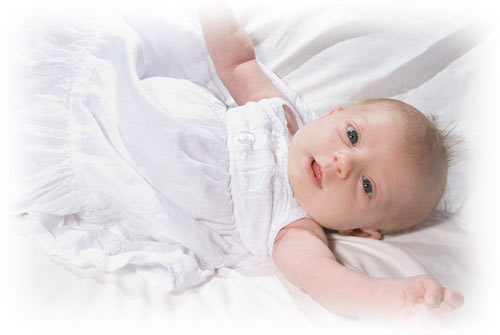 Pamela Grace Esko, April 26, 2010, 7.7lbs.
Born in the comfort of my home and
into the loving arms of my parents.